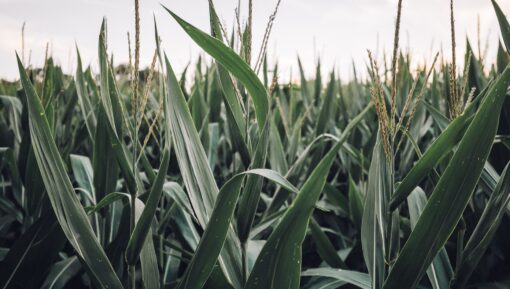 Maize Maze
Our famous maize maze is back again for another year! It's the perfect summer holiday activity for all the family (kids and adults included)!
BOOK NOW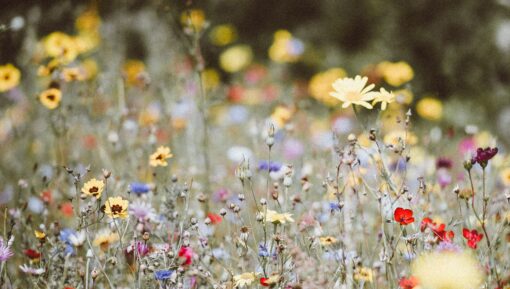 PYO Wildflowers
We hope you enjoy our wildflowers as much as we do and pick your own bunch full of different varieties and colours. There's no need to book so just turn up!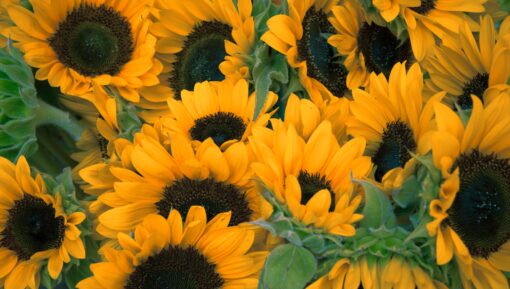 PYO Sunflowers
Pop down to pick your own sunflowers at £1.50 each or five for £5. There's no need to book so just turn up!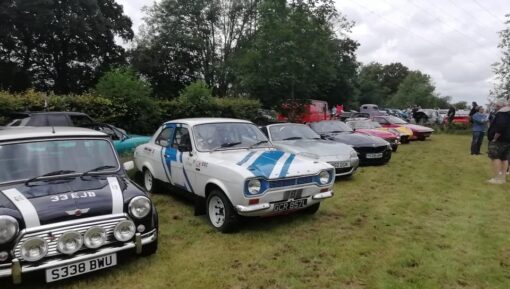 Hub Classics Car Show
If you love cars as much as we do, join us on the second Sunday of every month from 10-1 for the Hub Classics car show! There's no need to book and it's free to enter so just turn up, enjoy the motors and a treat yourself to a BBQ if you feel peckish!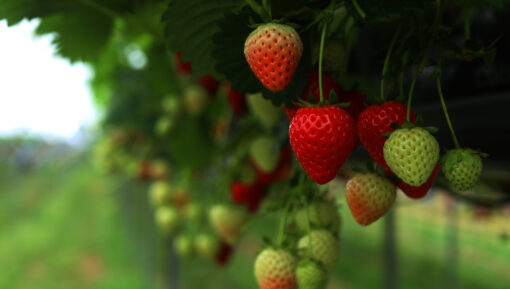 PYO Strawberries
Who doesn't love strawberry picking? Join us seven days a week for the whole of summer with your family and friends to enjoy Kent's tastiest fruit!
BOOK NOW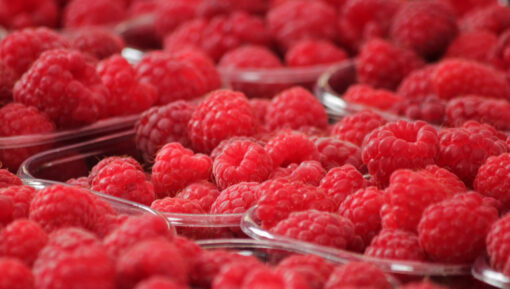 PYO Raspberries
If you're joining us for PYO strawberries then why not make the most of our award-winning raspberries as well?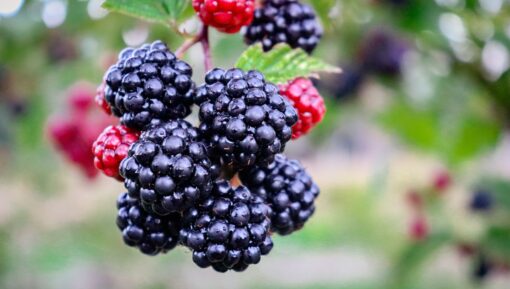 PYO Blackberries
If you're joining us to pick strawberries and raspberries then why not score a hat-trick and pick some delicious blackberries as well?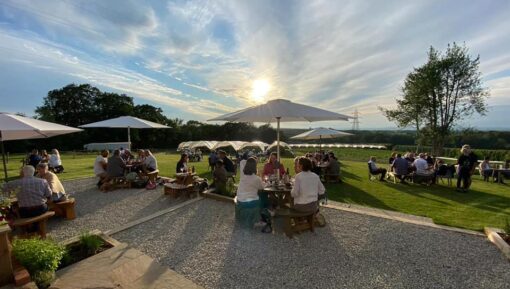 Sundowners
Enjoy the sunset and beautiful views with a glass of whatever you fancy at our Friday night sundowners events. Pre-order your rotisserie chicken or cheeseboards to accompany the finest Kentish beer, wine and cider!
Book your table now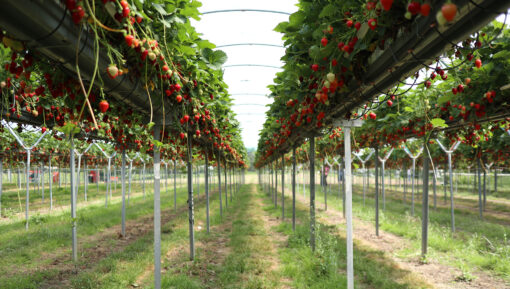 Guided Farm Tour
Join Steve for a 40-minute walk around to farm to learn about everything we're doing including to grow our crops and control pest and disease issues. Starting Monday 25th April, £11.99/person including tour and coffee.
Book your place now