Sign up to our Rewards Scheme
We are always looking for ways to thank our customers for being so loyal and supportive and we hope our Rewards Scheme will do exactly that.
What are the details?
For every £1 you spend, 1p will be donated to Air Ambulance Trust.
Get your first hot drink for free when you make a purchase in the shop or café.
Receive exclusive vouchers which are automatically loaded onto your card to save money whenever you buy staple items including fresh fruit and veg, bakery goods, dairy products and eggs (scroll down to find out what offers are currently available).
Make the most of monthly offers exclusive to cardholders on a variety of produce in the shop.
Earn personalised rewards based on your spending.
Enter competitions and gain early access to ticketed events.
Sound good to you?
If you want to be a part of our Rewards Scheme, all you need to do is sign up to our newsletter below and select 'yes' under the Rewards Scheme section. If you're already signed up to our mailing list, you can still register for our Rewards Scheme too, just resubmit your information and confirm via the email you'll receive. And if technology isn't your thing, no worries, you can also sign up via a form at our farm shop!
Once you have registered, we will send you the details of the scheme and let you know how to get your card. There are no costs involved and cards are issued completely free of charge. If you would like to read the small print of the Rewards Scheme, please view the Terms and Conditions.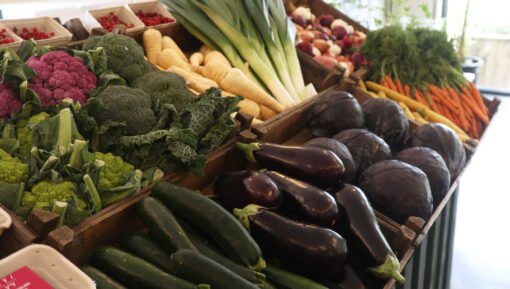 Current Offers
Buy five or more items of fresh fruit and veg and get 10% off
Buy two packs of fresh meat and get 10% off or three packs and get 15% off
Buy two half dozen boxes of eggs and save 40p
Get 5% off all bread
Buy any 2l milk for £2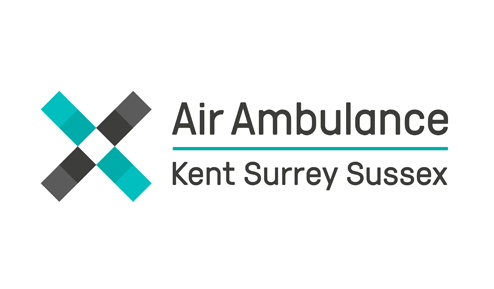 Why the Air Ambulance Trust?
We are proud to support many different charities at Lower Ladysden and Air Ambulance is one which we felt strongly about donating the money from the Rewards Scheme to.
They provide fast-response emergency medical care every hour of every day and save thousands of lives in Kent, Surrey and Sussex. As farmers who can sometimes have accidents in the middle of a field with no access to roads (although we don't plan it), the Air Ambulance is a service which can do a huge amount to help us, making them an incredible charity for us to support.