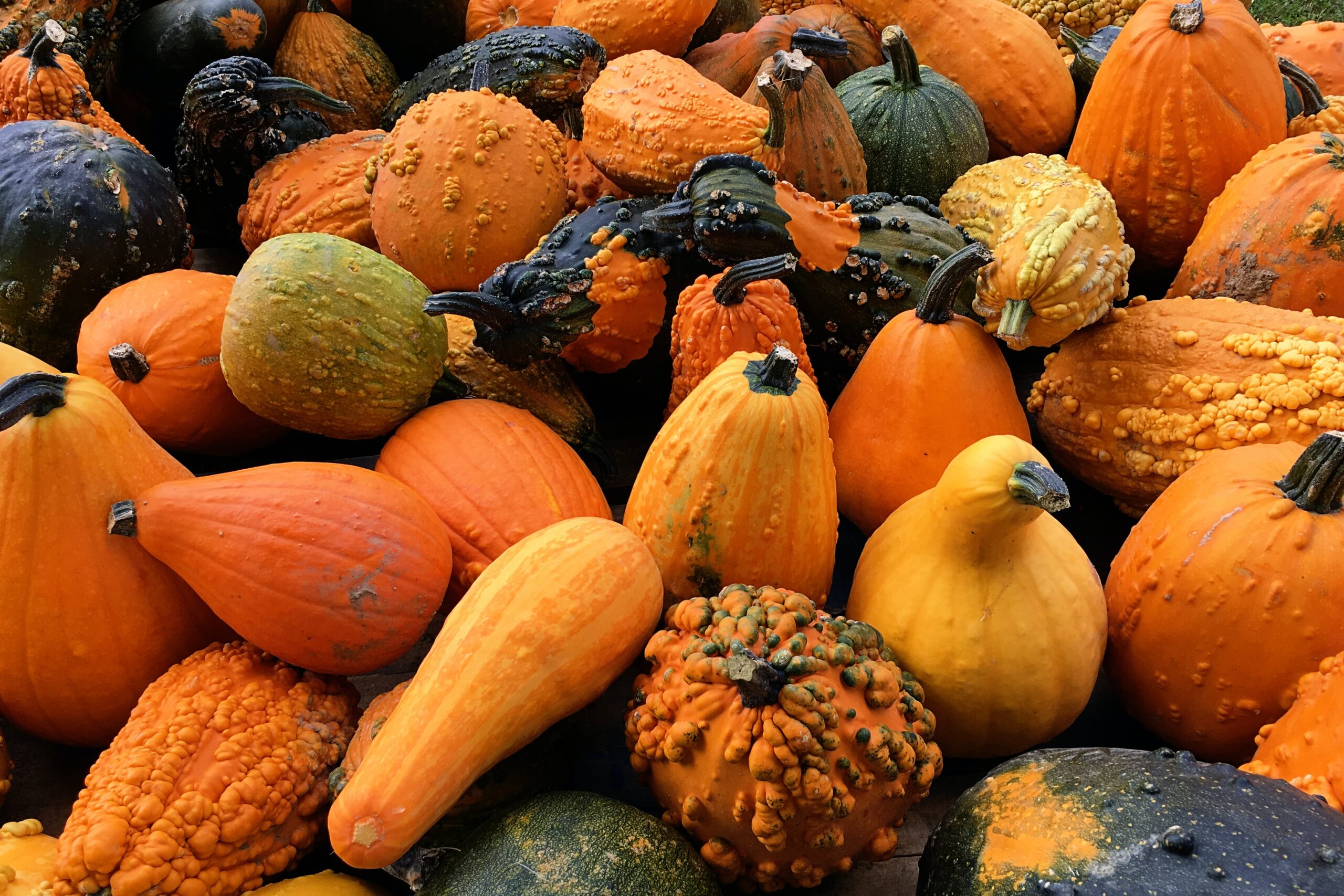 Pick Your Own Pumpkins
Our pumpkin patch is back and bigger than ever for 2021 with the Ladysden Pumpkin Festival! Not only will you have our PYO pumpkins to enjoy but we'll also have competitions, pumpkin sports, wellie wanging, face painting, food and refreshments, fun photo opportunities and loads more! So what are you waiting for? Book your slot, grab a pair of wellies and join us!
Tickets are £2 per person and not required for under 3s.
The slots listed are your arrival times, you don't have to leave within the same hour.

Your pumpkins are not included in the price of the ticket.

Please read our FAQs before you visit us for PYO pumpkins.